Health & Wellness | Disease Prevention
Eubio recognizes the great work the public sector does to address the health and wellness of countless communities. 
We appreciate that the skill and experience required to use public resources effectively over the course of an entire project cycle involves:
Taking a multifaceted approach to solution creation while developing feasible project goals and strategies

Collaborating with and allocating project management duties between partner companies/vendors

Conducting gap analyses to identify stakeholder needs and develop tactics for stakeholder buy-in

Developing new, and employing innovated and existing communication tools that address a variety of audiences — such as patients, nurses, and NGO's — to promote project success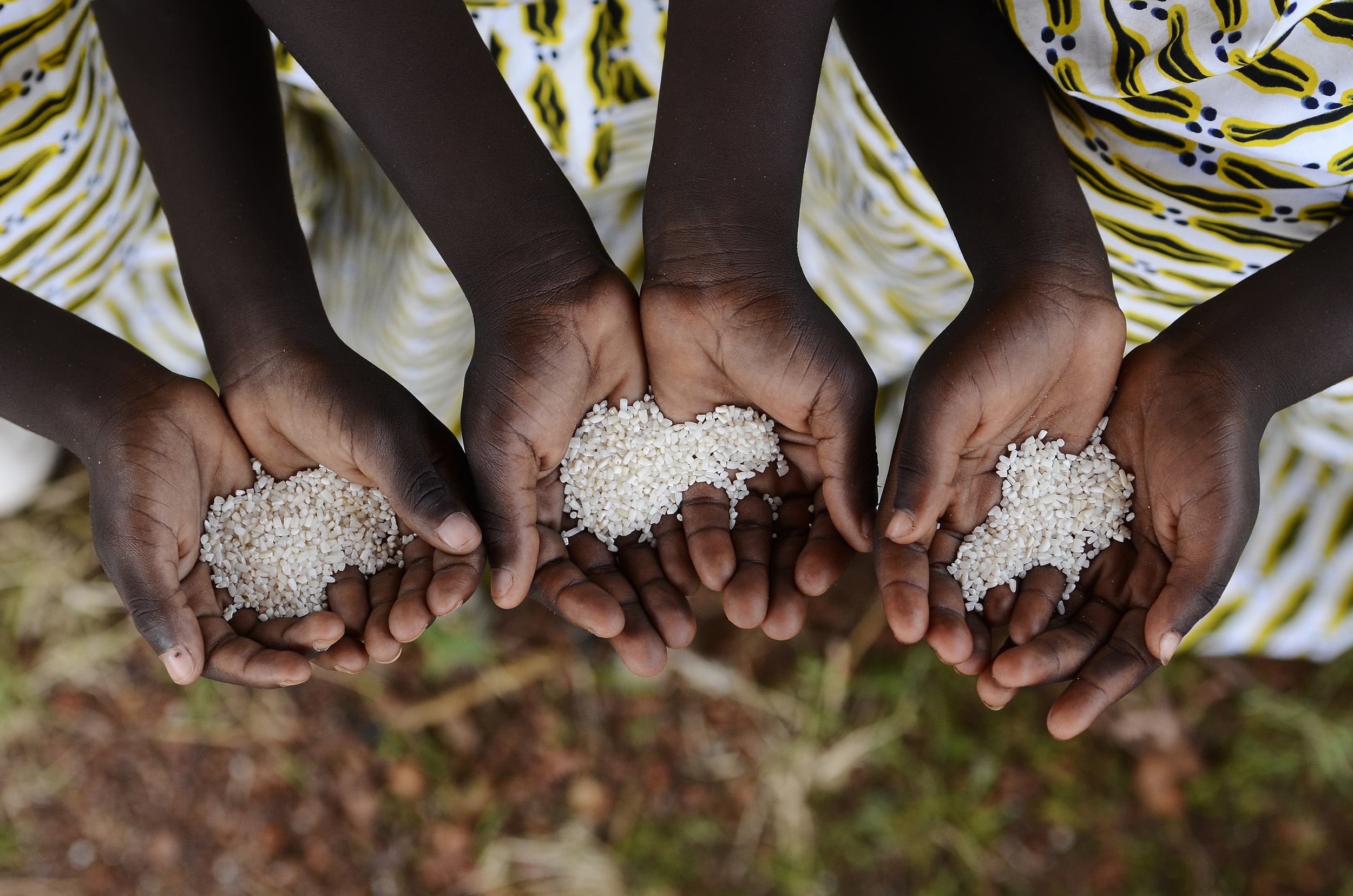 We're dedicated to using communications as a vehicle to support the public sector and contribute to the health and well being of individuals and communities around the world.
541990 | All Other Professional Scientific and Technical Services
541613 | Marketing Consulting Services
541690 | Other Scientific and Technical Consulting
541910 | Marketing Research and Public Opinion Polling
511199 | All Other Publishers
611430 | Professional and Management Development Training
DUNS: 079348671 | CAGE: 799L5
Any number of factors influence how we identify and treat disease. What techniques can we use to create better outcomes in the future?
In a span of three years, Eubio worked with clients to gather valuable feedback from over 80 focus group-oriented meetings. Present were vast representations of our society: doctors, nurses, caregivers, and patients — including a group of veterans whose war-time radiation exposure may have left them susceptible to the development of cancer. Those meetings demonstrated the importance of not only of listening, in creating opportunities that enhance health and wellness, but also of working together so we all may live fuller, more satisfying lives.